Almost There...

Hello! I need your permission to build your new money-making website and send you helpful information.

Sincerely,
Tom Lindstrom

Please confirm your email address now. Just follow the simple steps below.

STEP # 1:
Please check your email account (and spam folder) now for this message: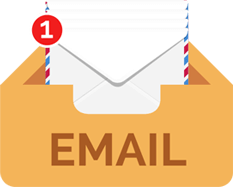 Response Required: Please confirm your request for information.

STEP # 2:
Open the email and click the link (or blue button) to confirm your email address.